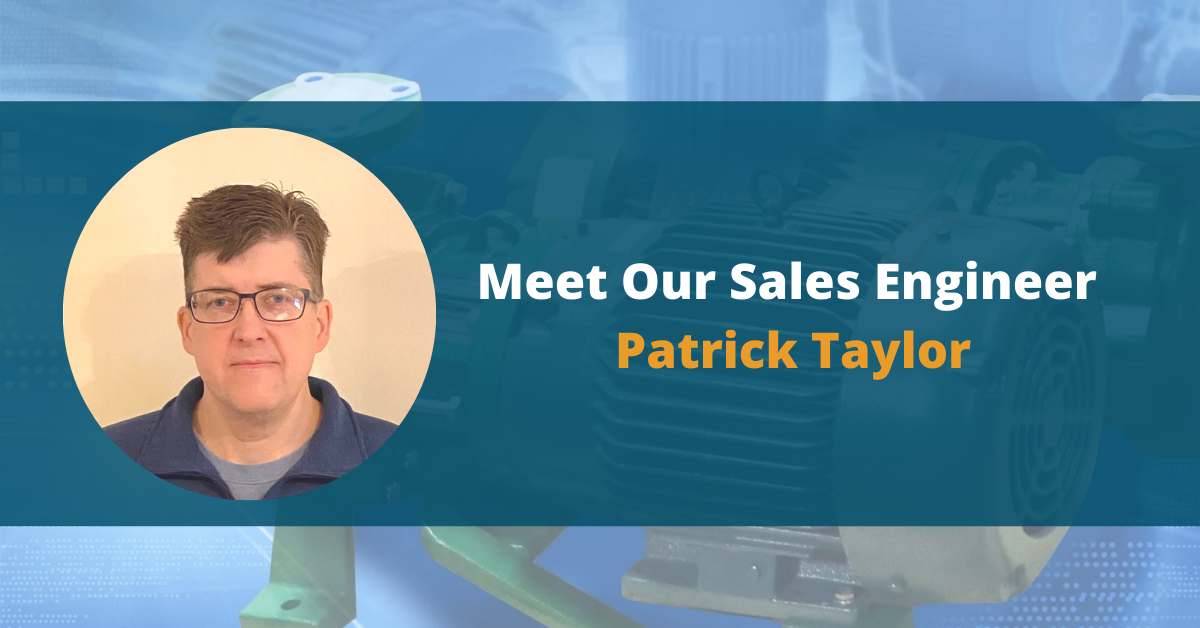 For the past four years, Patrick Taylor has been sweetening the customer experience. While tending to his sales and account management responsibilities, Patrick gives out his trademark boxes of M&Ms. Since joining the company, he has distributed more than 5,000 boxes of the treat.
"Everybody is a subject matter expert – an SME – in something," observes Patrick. "I'm an SME in M&Ms." Having worked for a large corporation, Patrick likes West View Cunningham's small-company environment because "decisions can be made quickly."
He recently experienced life coming full circle when he had the opportunity to speak to the engineering students at Fairmont State University, where he earned an Associates of Science in Mechanical Engineering after obtaining a vocational degree as a Certified Machinist.
Patrick has been happily married to his wife, Kimberly, for 27 years. Their daughter, Elana, is a sixth-grader who attends Wood County (WV) Christian School near Parkersburg.
Away from work, Patrick enjoys hunting, fishing, and camping in the mountains of West Virginia.
The next time you have questions about optimizing the performance of your pumps and pumping systems or crave some candy-coated chocolates, ask Patrick.