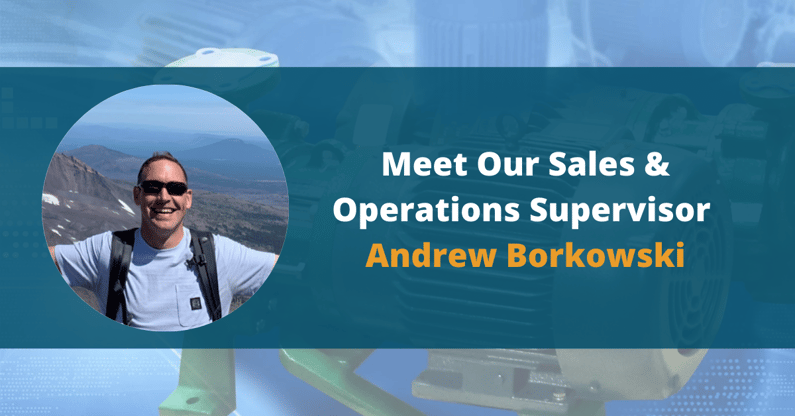 Andrew Borkowski, whose family has been active in the business for decades, remains your contact in Parkersburg. As Sales & Operations Supervisor, he is responsible for managing day-to-day operations, including customer relations, sales support, and inventory management.
"I am proud to be a part of the WVCC team," says Andrew. "The family atmosphere and highly skilled and intelligent workforce strengthens our ability to do what we do best, and that is to build long-term relationships with our customers by providing solutions that solve problems rather than just selling them equipment or parts."
Andrew has been with the company for 14 years after managing golf courses in the Atlanta area and coaching youth sports.
Away from work, he enjoys spending time with his four-year-old son, Cruz, doing all kinds of outdoor activities, and giving back to the community by serving on a county board that oversees local parks.
The next time you need new equipment or maintenance, or if you want to talk about kids, golf, or hiking and mountain climbing,
contact Andrew